It would be fantastic if we can strive towards clean air and everyday activity by walking to the event if you're in the area – it's a great opportunity to visit our local businesses while you're out and about too!
Nearby visitor car parking is kindly available at Go Outdoors ( LS28 5AG )
Please be aware that this car park will be LOCKED after store closure at 6pm.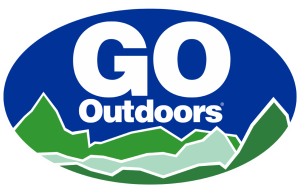 If driving, please park considerately and avoid the immediate area as we anticipate very heavy parking congestion – in part due to a separate event at Farsley Celtic FC with that car park completely out of use. On street parking may be available around LS28 6JL with a short walk through to Hainsworth Park.
When walking, Hainsworth Park can be found near LS28 5UG.
Some parking restrictions are in place on roads adjacent to Hainsworth Park in order to ensure emergency vehicle access – thank you for your understanding.