Farsley Village Singers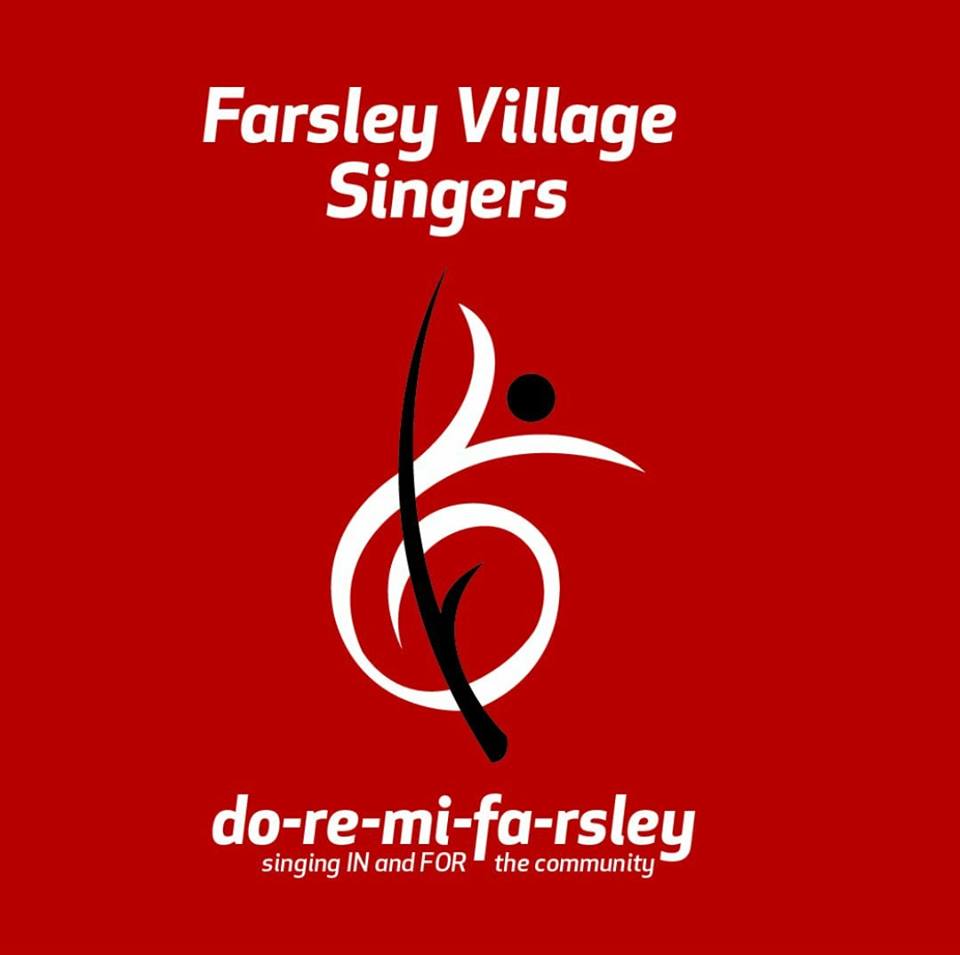 Farsley Village Singers started in 2015, they are a group of local people who came together to share their love of singing and to have a bit of fun along the way. They sing a variety of music from Abba to Karl Jenkins and everything in between, so you're bound to hear something that you love in their performance.
They sing in and for the community, having raised over £3,000 for local charities and organisations, and the Festival is a proud and happy recipient of a generous donation from them this year. They have a regular programme of events, with a Summer Concert in July and their Christmas Concert has become signpost for the start of the festive period for many local people.
They are a community choir and new members are always welcome, and no prior experience is required. Just pop along to St John's Church on Wednesday nights at 7:30pm or check them out on Facebook.
Event Timeslots (1)